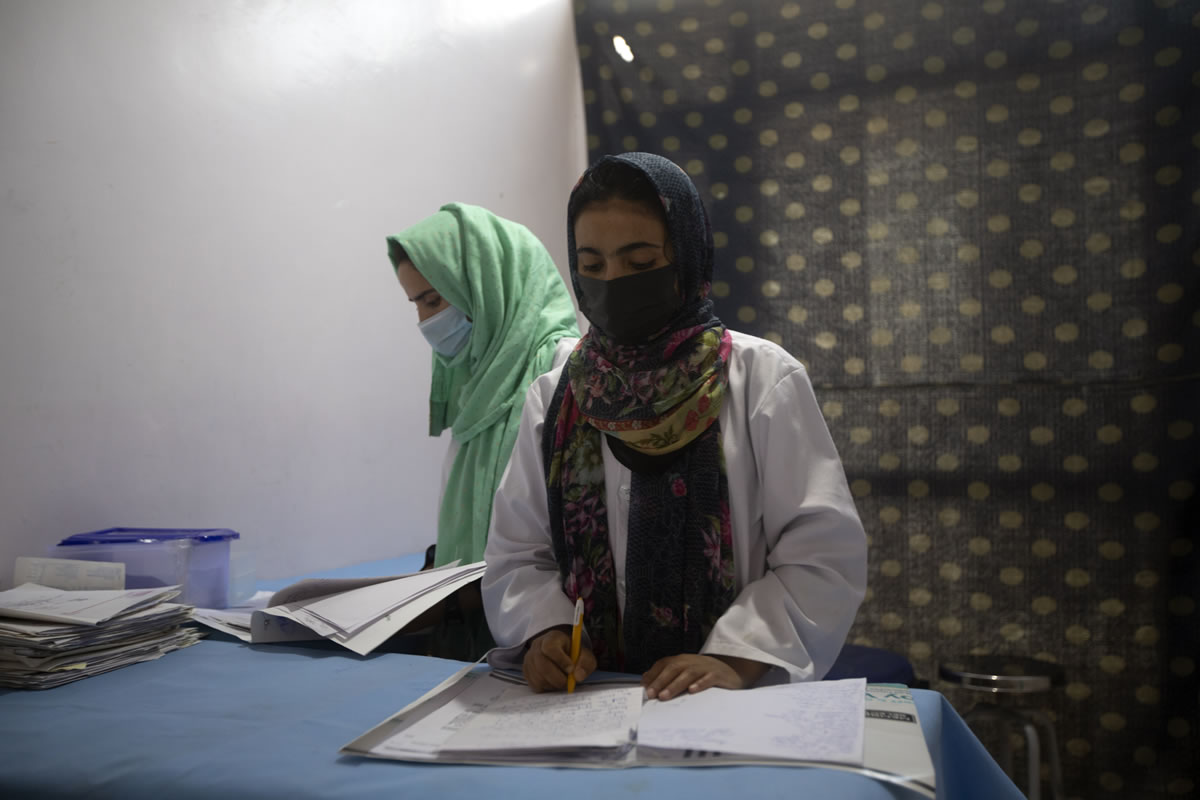 HSSH & CC is constantly looking for volunteers who wish to donate their time, skills and other resources to become part of our team. Feel free to fill out the form below to reach out to us for volunteer opportunities.

Do you have any ideas for us? Would you like to volunteer?
Find out how you can help and be part of our community.

Better Health Care is Our Mission
24/7 service. Same Day Appointments are Available.
(+91) 1954 220631 / 224827
Mazbugh Road (Near Fruit Mandi), Sopore, J&K, India Pin: 193201