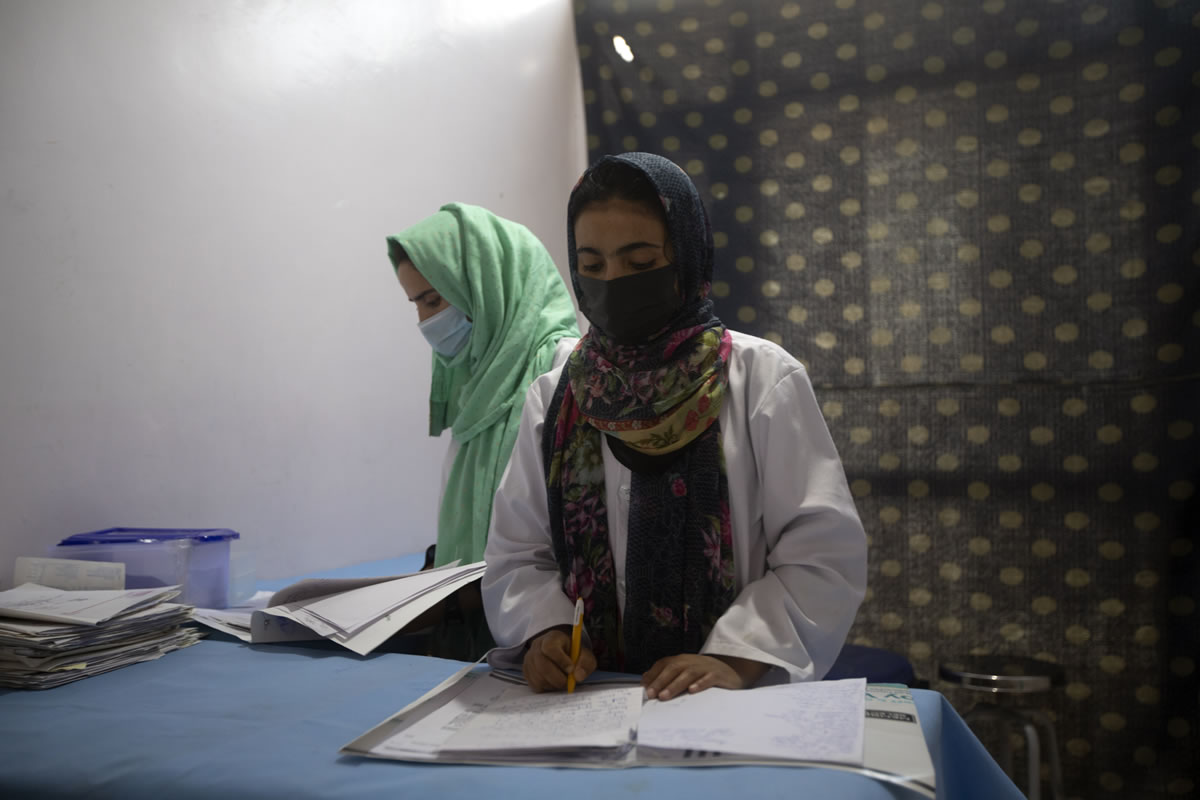 We are constantly seeking to improve our healthcare services while also upgrading our equipment and resources. If you would like to contribute to our cause, feel free to send us a message via the form below and we will get in touch with you shortly to discuss further.

Better Health Care is Our Mission
24/7 service. Same Day Appointments are Available.
(+91) 1954 220631 / 224827
Mazbugh Road (Near Fruit Mandi), Sopore, J&K, India Pin: 193201