Named after the famous Unani physician of early twentieth century who practiced in the region; this tertiary care facility has been established amidst the rural areas of Northern Kashmir.
It is supervised by a board of directors, constituted by renowned medical practitioners of the region, in collaboration with a national and international advisory board.
After identifying the need for such an institution in the region, the board of directors commissioned phase I of this project in November 2001 as a unit of the Qudsiyya Health Care and Education Trust, Sopore.
Initially the hospital provided much needed primary care facilities to the region, however, it has increased its scope of services and presently provides state of the art surgical care facility, has the only stroke rehabilitation center and a well equipped modern investigation block.
A Cancer Centre has already started providing medical oncology services and basic surgical oncology services. Efforts are on to strengthen its surgical oncology base and start radiation oncology, with the Grace of Allah.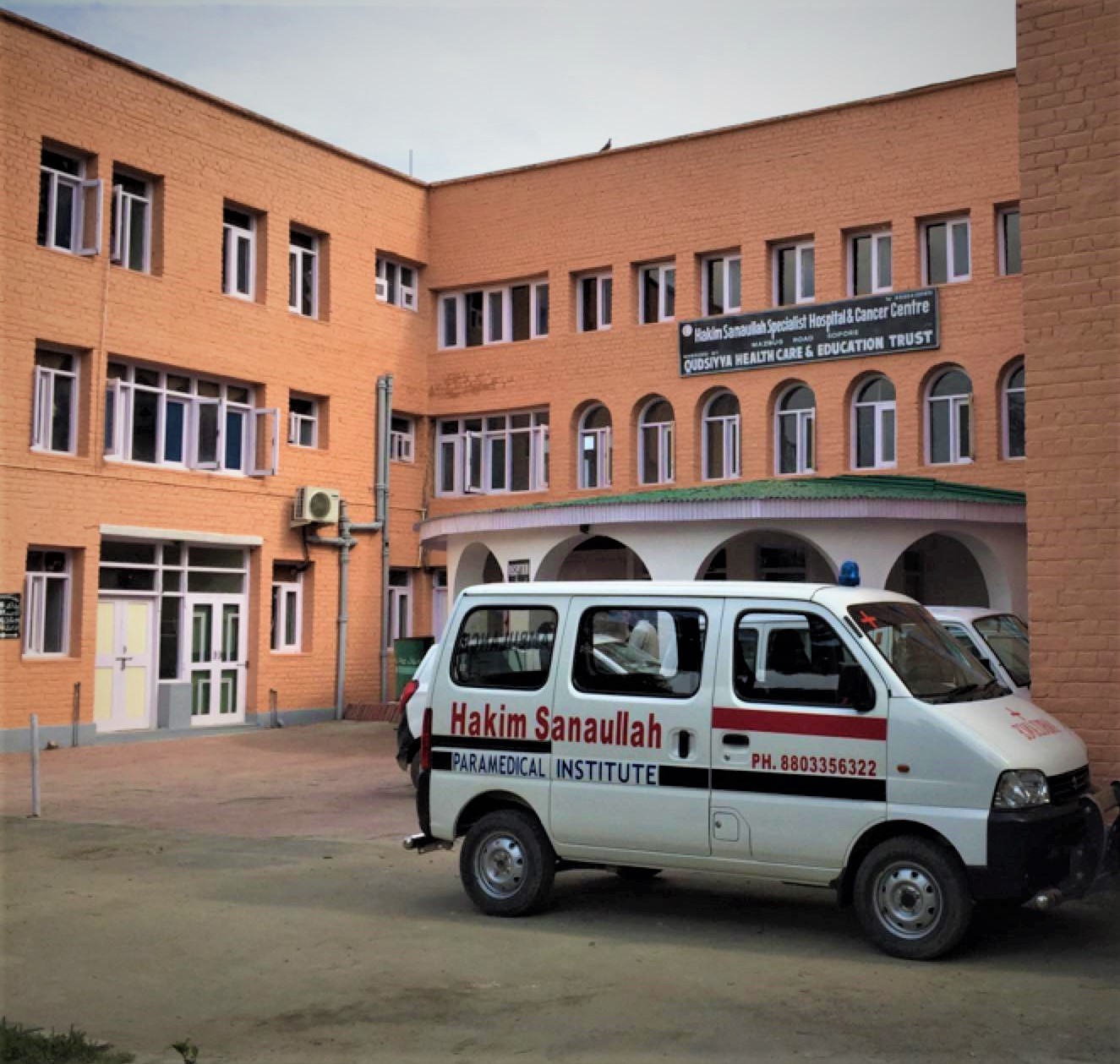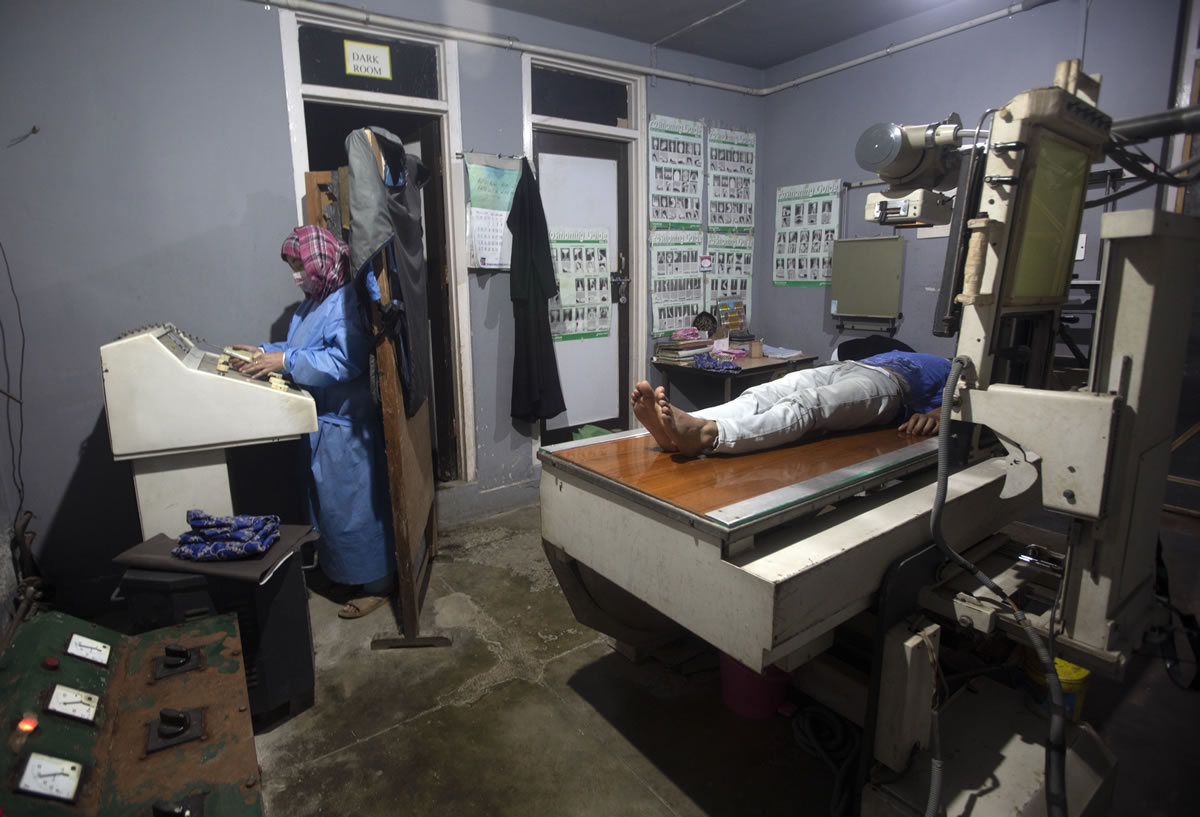 Better Health Care is Our Mission
24/7 service. Same Day Appointments are Available.
(+91) 1954 220631 / 224827
Mazbugh Road (Near Fruit Mandi), Sopore, J&K, India Pin: 193201