Qudsiyya Health Care and Education Trust
Qudsiyya Health Care and Education Trust was created to establish, support and run health care and educational institutions in the valley to improve health care and provide vocational training. The trust is a non-profit organization.
Since its inception over ten years ago, the trust has established the Hakim Sanaullah Specialist Hospital, a multispeciality. secondary care institution in the heart of North Kashmir at Sopore. The hospital provides quality healthcare to the people of the region at a price they can afford and is also active in preventive and health education activities.
The Physiotherapy and Stroke Rehabilitation Unit was established by the trust to provide care to the handicapped and physically challenged.
The Trust has laid the foundations for the establishment of the first rural cancer centre of the valley, Hakim Sanaullah Cancer Centre at Sopore, with medical oncology, surgical oncology and palliative services being provided since last year. The Cancer Centre is also very active in preventive activities, educating the masses of the otherwise deprived Northern rural areas of Kashmir.
In addition, the Trust has established the first Paramedical Institute in the region with the aim of providing vocational training in healthcare. The institute, Hakim Sanaullah Institute of Paramedical Sciences and Technology, provides Diploma courses in X Ray Technology, Physiotherapy and Laboratory technology and is registered with the State Medical Faculty of the Govt. of Jammu & Kashmir.
In addition, the trust also actively supports the preventive/I.E.C. activities carried out by its institutions.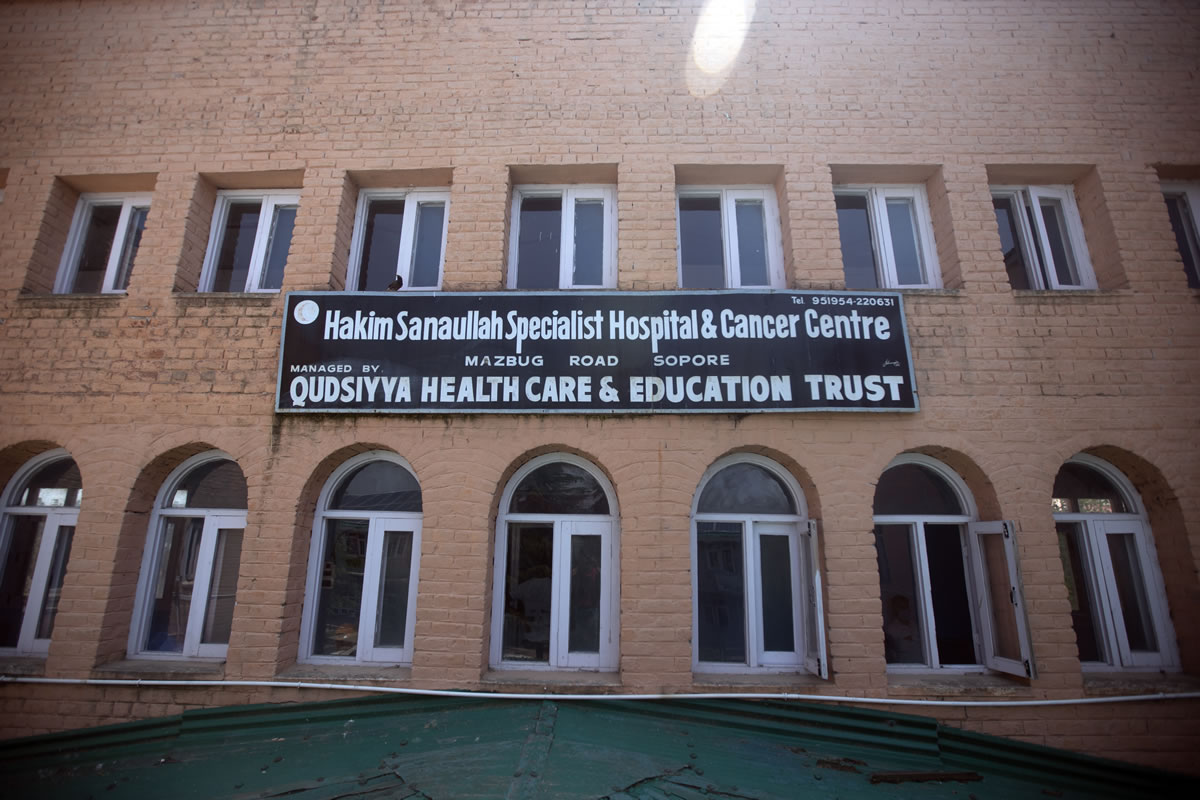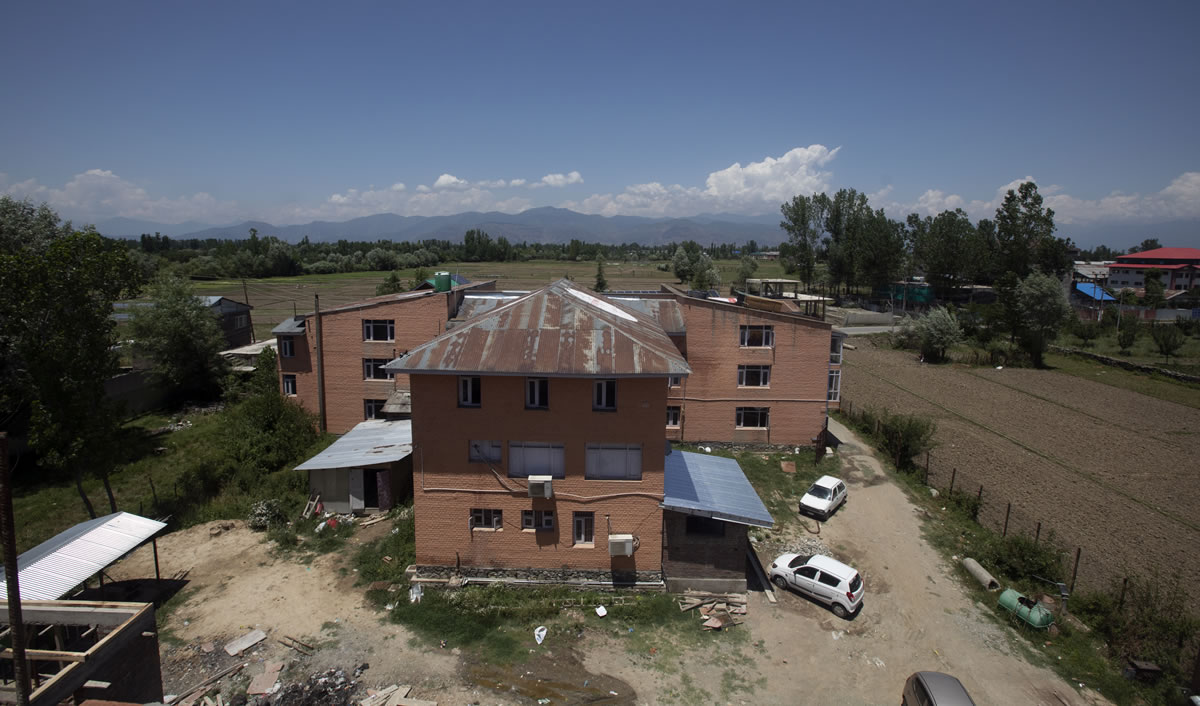 Better Health Care is Our Mission
24/7 service. Same Day Appointments are Available.
(+91) 1954 220631 / 224827
Mazbugh Road (Near Fruit Mandi), Sopore, J&K, India Pin: 193201