We Are Committed to Health and Wellness at a Community Level
Our mission involves disseminating education, information and awareness for a healthier society.
Anti smoking & other activities
Apart from treatment facilities, Hakim Sanaullah Cancer Centre is actively involved in the prevention of cancer. This effort involves education of the masses by conducting health camps and seminars, distributing posters, etc. The Centre has launched an ambitious state-wide campaign- Tobacco Free Kashmir to help counter the tobacco menace.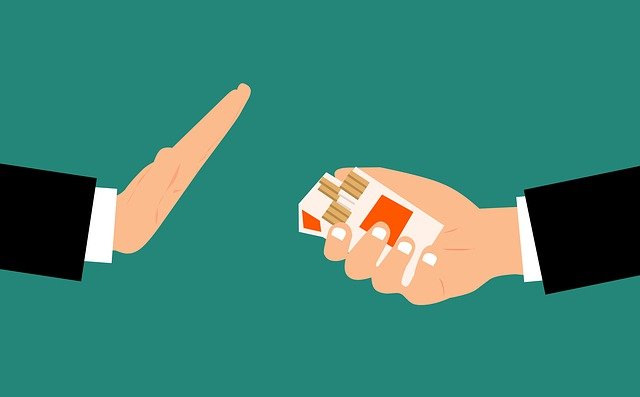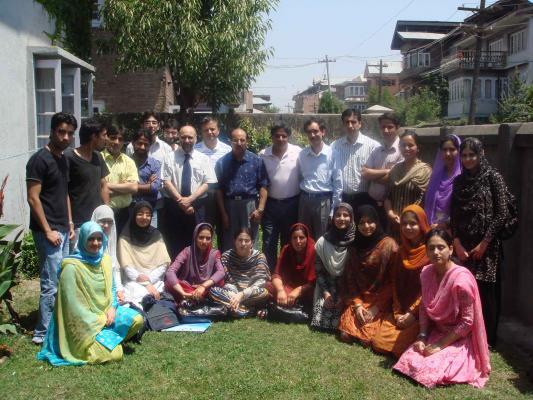 Health Camps
The staff of HSSH & CC regularly conducts camps to improve the health care and cancer awareness among the people. This opportunity is also utilized to distribute iron and folic acid among pregnant ladies, educate about cancer, hazards of smoking and other important preventive medical activities. More than 10 such camps were conducted in 8 different rural areas only in the past year including Ladora, DangiWacha, Achabal, Doabgah, Mazbugh and Watargaam. Those needing referral for diagnostic or therapeutic facilities were referred to HSSH&CC or other hospitals as required. Education about healthy living was added in the last camp by our physiotherapy and rehabilitation centre. This was very much appreciated by the general public. A need for such camps obviously will increase.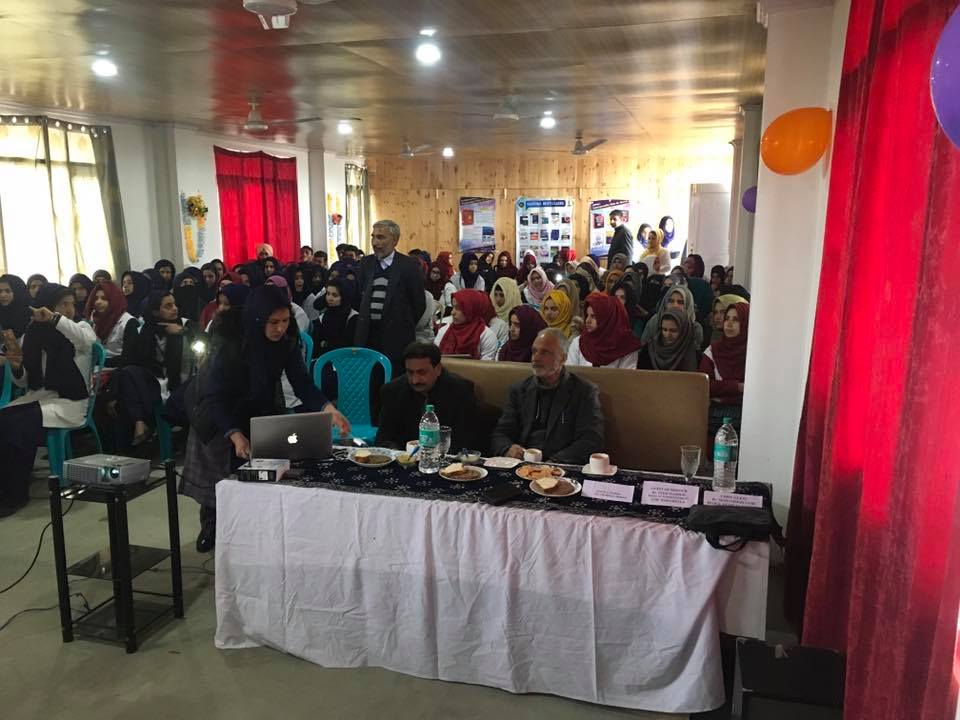 Educating the Masses
In this connection a meeting was held at Degree College Baramulla where hundreds of students interacted with the visiting team from the Qudsiyya Trust & HSSH&CC. Primarily the meeting aimed at spreading awareness about the dangers of smoking and tobacco use and their role in causing cancer. On the 7th of November, 2006 in connection with the Cancer Awareness Day, another symposium was conducted in Govt. Degree College, Sopore to spread awareness about Cancer.

Better Health Care is Our Mission
24/7 service. Same Day Appointments are Available.
(+91) 1954 220631 / 224827
Mazbugh Road (Near Fruit Mandi), Sopore, J&K, India Pin: 193201